Good documentary of a legendary Swedish punk band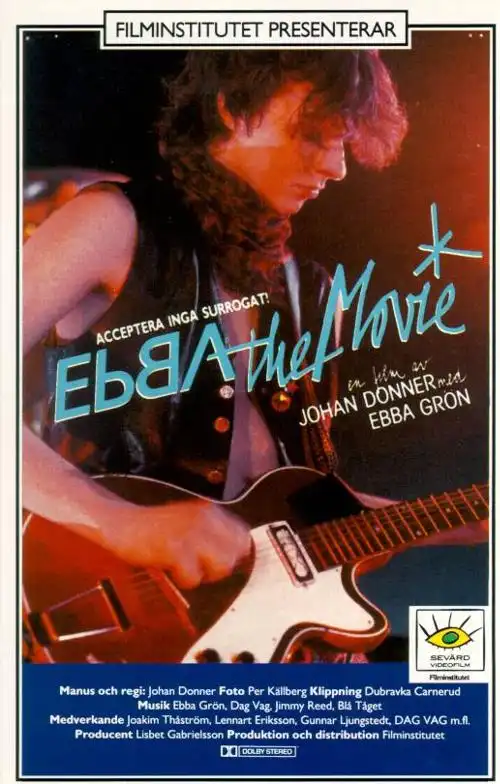 Review of Ebba the Movieá(1982) movie, by Stefan Stenudd

Of course the title of the movie is an irony, reminding of Abba, the Movie, a very different cup of tea. The legendary Swedish punk rock group Ebba Gron took its name from a codeword used by Swedish police when moving in to arrest a German terrorist. Yes, they wanted to provoke.
Supernatural fiction by Stefan Stenudd
Caroline meets those who do not age, and this ability can be transmitted. But there are grisly downsides. Click the image to see the book at Amazon (paid link).
So does the movie, with rude behind the scenes and close shots of the chaotic life, which was this wild band on tour. A climax of sorts, is when the band's lead singer Joachim Thastrom plays a church organ, singing 'Hang God'.
I'm not sure about how good this movie would have been, with a lesser band than the one followed, and a less charismatic leading role than its singer, but there it is. A good thing that the band got documented this ambitiously, at the height of their artistic frenzy.
Stefan Stenudd
11 January 2003
---
---
My Other Websites
Myths in general and myths of creation in particular.
The wisdom of Taoism and the
Tao Te Ching
, its ancient source.
An encyclopedia of life energy concepts around the world.
Qi (also spelled
chi
or
ki
) explained, with exercises to increase it.
The ancient Chinese system of divination and free online reading.
Tarot card meanings in divination and a free online spread.
The complete horoscope chart and how to read it.
---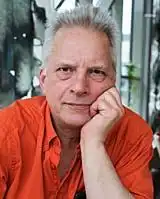 Stefan Stenudd

About me
I'm a Swedish author of fiction and non-fiction books in both English and Swedish. I'm also an artist, a historian of ideas, and a 7 dan Aikikai Shihan aikido instructor. Click the header to read my full bio.