The winter is well portrayed, the characters insufficiently so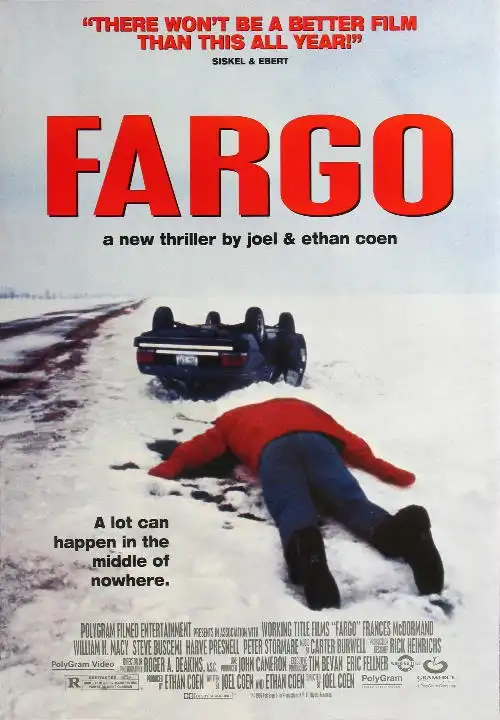 Review of Fargo (1996) movie, by Stefan Stenudd

Being Swedish, I know of winter. I have come across it in Wisconsin, too. Fargo portrays it well. The snow, the cold, the sort of pause mode it puts on life — and the human struggle to break out of it.
Supernatural fiction by Stefan Stenudd
Caroline meets those who do not age, and this ability can be transmitted. But there are grisly downsides. Click the image to see the book at Amazon (paid link).
The tempo of the film is kind of Scandinavian, and so is the acting — not only from very experienced Peter Stormare, who worked extensively with Ingmar Bergman on the Swedish Royal Dramatic Theater, years ago. There's a constrained mood on all the acting, reminding me of the Bergman ideal, also making the characters quite realistic.
What happens in the movie seems pretty much unavoidable, in great accordance with the drama ideal cherished by Aristotle. That is very interesting, since it's a story from real life. So life follows the laws of drama? At least when interpreted by the temperament of artists.
There's a significant element of parody, too. A burlesque. What makes me hesitant, is that the balance between parody and realism is not set, not consistent. How the characters speak and react, that's close to farce, while their actions and the plot itself — that's very much realism, or naturalism, to use a concept from the art of literature.
That is probably the reason for the actors not being able to sum up their characters and lead them to a proper end point. For just about all of them, when they have their last scene in the film, they are in limbo, not rooted at a point where events and their character would lead them. It's like they wait for the real ending.
Well, maybe this is an epic, not a drama, but if so, it gives so much a pretense of drama, there is no room left for the epic to flourish. Nor is there sufficient room for significant characters in the story to be exposed.
Another half-hour or so might have solved it. Maybe the film was too drastically treated at the cutting board.
Stefan Stenudd
10 January 2003
---
---
My Other Websites
Myths in general and myths of creation in particular.
The wisdom of Taoism and the
Tao Te Ching
, its ancient source.
An encyclopedia of life energy concepts around the world.
Qi (also spelled
chi
or
ki
) explained, with exercises to increase it.
The ancient Chinese system of divination and free online reading.
Tarot card meanings in divination and a free online spread.
The complete horoscope chart and how to read it.
---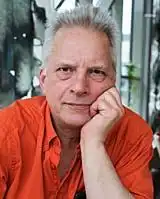 Stefan Stenudd

About me
I'm a Swedish author of fiction and non-fiction books in both English and Swedish. I'm also an artist, a historian of ideas, and a 7 dan Aikikai Shihan aikido instructor. Click the header to read my full bio.