Spectacular backgrounds to superficial foreground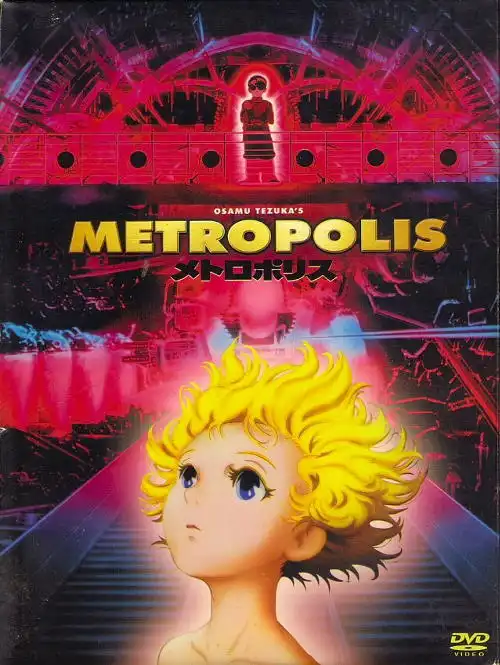 Review of Metropolisá(2001) movie, by Stefan Stenudd

Anime is tantalizing. Its differences from its western counterparts are refreshing — the mythical themes, the slow tempo in the development of the story, the frequent focus on poetic moments or small scenes of peripheral importance to the story, and so on. Simply different, yet familiar in essence. One can still relate.
Supernatural fiction by Stefan Stenudd
Caroline meets those who do not age, and this ability can be transmitted. But there are grisly downsides. Click the image to see the book at Amazon (paid link).
Metropolis
is a big anime production with spectacular backgrounds an effects, but the characters and the story they go through can not measure up to that background. The impressive scenery takes over the lead, and keeps it — all through the grand finale.
The elements of the plot are easily recognized from a majority of anime films, especially the character who is unaware of his or her enormous inner potential and great destiny awaiting. Such a character is just about obligatory in anime, and one could elaborate on why. In this film it's a girl robot — of a very special kind — who is unaware of being a robot, and very reluctant to accept it.
There is a love story, a rather childish one, between her and a human boy. Sort of beauty and the beast, or for that matter Romeo and Juliet. Unfortunately, it is not explored at any depth, though it would have made the movie much more interesting at length.
Then there's also the Metropolis concept of a higher and a lower world, references to Dr Strangelove, and what not. A wonderful mixture of mythical and symbolical classics of the west, seen through Japanese eyes. That's all there, in the background. So the lack of foreground, of characterization and its development, is not that crucial.
Stefan Stenudd
9 January 2003
---
---
My Other Websites
Myths in general and myths of creation in particular.
The wisdom of Taoism and the
Tao Te Ching
, its ancient source.
An encyclopedia of life energy concepts around the world.
Qi (also spelled
chi
or
ki
) explained, with exercises to increase it.
The ancient Chinese system of divination and free online reading.
Tarot card meanings in divination and a free online spread.
The complete horoscope chart and how to read it.
---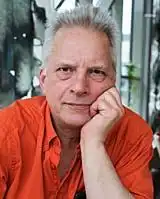 Stefan Stenudd

About me
I'm a Swedish author of fiction and non-fiction books in both English and Swedish. I'm also an artist, a historian of ideas, and a 7 dan Aikikai Shihan aikido instructor. Click the header to read my full bio.