Peace in our time: the past and the future embrace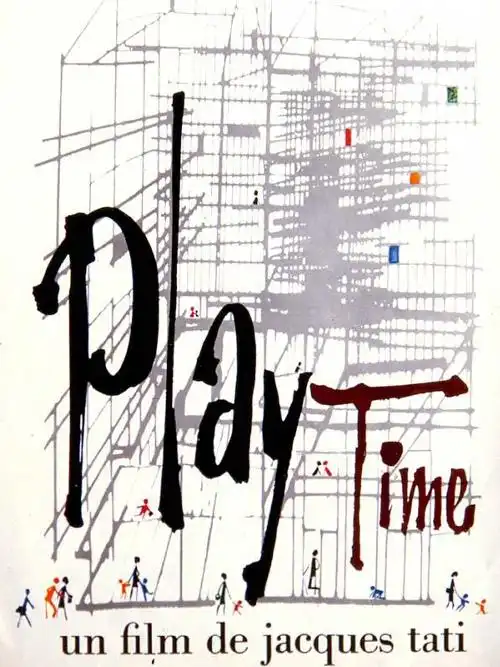 Review of Playtimeá(1967) movie, by Stefan Stenudd

Where 'Mon oncle' was Tati's initial statement on the modern and its collision with the old, here in 'Playtime' he reaches his conclusion. They can unite — there is beauty in the new, as well.
Supernatural fiction by Stefan Stenudd
Caroline meets those who do not age, and this ability can be transmitted. But there are grisly downsides. Click the image to see the book at Amazon (paid link).
Yes, what is new and alienating now, will soon be the old familiar tradition. Everything changes, but the spirit of things remain.
This he manages to show in a series of beautiful scenes, brilliant observations, in a Paris which has been rebuilt to the extent, where the old Frenchman doesn't find his way around it, anymore, and the Eiffel tower can only be found in reflections on shiny glass or steel surfaces of modern buildings.
This is a film language all of its own, and driven to a razor sharp perfection. Through Tati's eyes, we can see exactly what he both worries about and marvels at, and of course we feel the same. The love he does in all his movies show for people, no matter how silly they might be, he also shows the city itself, and its megalomaniac constructions. It's all crazy, he tells us, but isn't it great fun, too? Yes, Jacques, it is, indeed.
Stefan Stenudd
9 January 2003
---
---
My Other Websites
Myths in general and myths of creation in particular.
The wisdom of Taoism and the
Tao Te Ching
, its ancient source.
An encyclopedia of life energy concepts around the world.
Qi (also spelled
chi
or
ki
) explained, with exercises to increase it.
The ancient Chinese system of divination and free online reading.
Tarot card meanings in divination and a free online spread.
The complete horoscope chart and how to read it.
---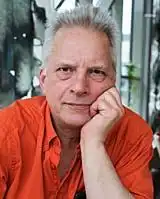 Stefan Stenudd

About me
I'm a Swedish author of fiction and non-fiction books in both English and Swedish. I'm also an artist, a historian of ideas, and a 7 dan Aikikai Shihan aikido instructor. Click the header to read my full bio.