He's not a kid anymore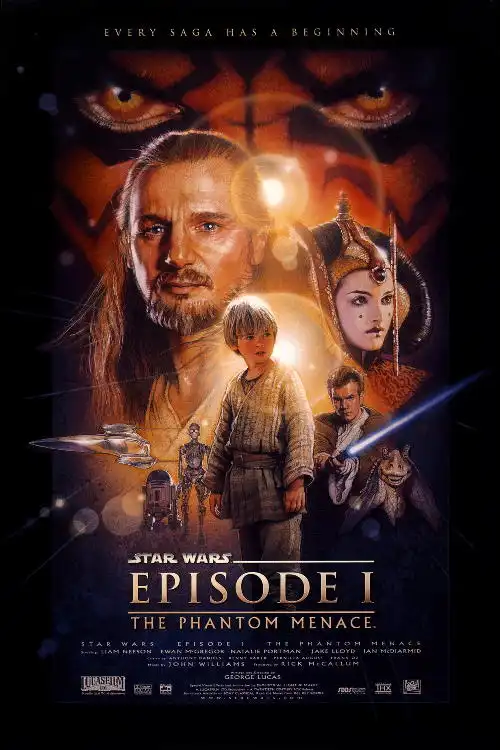 Review of Star Wars I — The Phantom Menaceá(1999) movie, by Stefan Stenudd

Time flies, even in space. Star Wars I may be traveling backward in time, to earlier days, but George Lucas sure did not. What he did in the 70's with heartfelt delight, he repeated by the turn of the century with pretense.
Supernatural fiction by Stefan Stenudd
Caroline meets those who do not age, and this ability can be transmitted. But there are grisly downsides. Click the image to see the book at Amazon (paid link).
This is a story from a middle-aged man, trying to disguise as a kid thing.
It's all about politics and power-play. Not with light-sabers swung by valiant knights soaring through the cosmos, chasing each other, but with talking and intrigue. Boring. The parliament of a distant future looks just the same as they do today, with the same agenda, too. Trade treaties, manipulation, diplomacy, parliamentary hoc et poc.
There is some fighting, but this time just like any modern kungfu movie, lacking the refinement and originality (well, that was snatched from Kurosawa) of the previous trio. Actually, all of the ingredients lack originality, fantasy, bewilderment. It's just business, all of it. Must a man grow to such bleak priorities?
Stefan Stenudd
10 January 2003
---
---
My Other Websites
Myths in general and myths of creation in particular.
The wisdom of Taoism and the
Tao Te Ching
, its ancient source.
An encyclopedia of life energy concepts around the world.
Qi (also spelled
chi
or
ki
) explained, with exercises to increase it.
The ancient Chinese system of divination and free online reading.
Tarot card meanings in divination and a free online spread.
The complete horoscope chart and how to read it.
---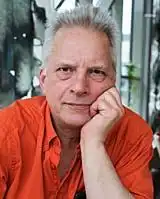 Stefan Stenudd

About me
I'm a Swedish author of fiction and non-fiction books in both English and Swedish. I'm also an artist, a historian of ideas, and a 7 dan Aikikai Shihan aikido instructor. Click the header to read my full bio.