Thriller held in a firm grip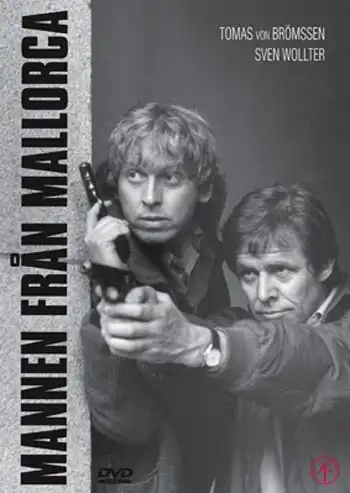 Review of The Man from Majorca (1984) movie, by Stefan Stenudd

Director Widerberg could do very well in widely separate genres. He did a few crime stories on cinema, but never just for the 'who dunnit'. There had to be a burning social message, something rotting in the kingdom.
Supernatural fiction by Stefan Stenudd
Caroline meets those who do not age, and this ability can be transmitted. But there are grisly downsides. Click the image to see the book at Amazon (paid link).
Here it sure is. The Leif GW Persson novel, on which the film is based, is about misuse of power, all the way up. The novel is actually loosely based on a political scandal in Sweden, which Persson was involved in revealing.
Widerberg's movie has got several qualities, way beyond that of creating a thrill. With a very firm grip, of the kind only somebody that skilled as a director can have, he tightens the suspense, intensifies the conflict, broadens the importance of what takes place, until the film becomes an unpleasant, but in its own way accurate, revelation about modern society. And it's a good thrill, too.
A trivia of interest to none but me, I guess, is that one of the locations is my apartment at that time.
Stefan Stenudd
11 January 2003
---
---
My Other Websites
Myths in general and myths of creation in particular.
The wisdom of Taoism and the
Tao Te Ching
, its ancient source.
An encyclopedia of life energy concepts around the world.
Qi (also spelled
chi
or
ki
) explained, with exercises to increase it.
The ancient Chinese system of divination and free online reading.
Tarot card meanings in divination and a free online spread.
The complete horoscope chart and how to read it.
---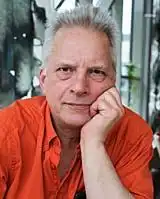 Stefan Stenudd

About me
I'm a Swedish author of fiction and non-fiction books in both English and Swedish. I'm also an artist, a historian of ideas, and a 7 dan Aikikai Shihan aikido instructor. Click the header to read my full bio.