A too funny family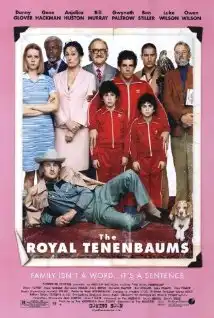 Review of The Royal Tenenbaums (2001) movie, by Stefan Stenudd

This is one odd family. All the kids are prodigies, becoming messed up adults. Sure, the father abandoned them, and the mother seems a bit too orderly — but still, I see no clue either to the genius of the kids or to their adult misery.
Supernatural fiction by Stefan Stenudd
Caroline meets those who do not age, and this ability can be transmitted. But there are grisly downsides. Click the image to see the book at Amazon (paid link).
The film is a pile of jokes and absurdities, and that's fine with me. Like a Marx brothers thing. But the Marx never pretended to have a plot worth contemplating, whereas the Tenenbaum story does. It doesn't compute. Every new information we receive about anyone of the characters — and there's plenty of it — just raises new questions. Why? How?
Although there is a lot of fun going on, right to the end, the shortcomings in the plot and the lack of penetration into what drives the characters, sort of makes the film evaporate at the very moment it ends, leaving no lasting aftertaste.
The Tenenbaums should have been a bit less funny, to give room for their characters to take form — or even more funny, never once leaving the absurd.
Stefan Stenudd
22 January 2003
---
---
My Other Websites
Myths in general and myths of creation in particular.
The wisdom of Taoism and the
Tao Te Ching
, its ancient source.
An encyclopedia of life energy concepts around the world.
Qi (also spelled
chi
or
ki
) explained, with exercises to increase it.
The ancient Chinese system of divination and free online reading.
Tarot card meanings in divination and a free online spread.
The complete horoscope chart and how to read it.
---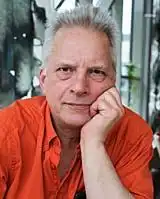 Stefan Stenudd

About me
I'm a Swedish author of fiction and non-fiction books in both English and Swedish. I'm also an artist, a historian of ideas, and a 7 dan Aikikai Shihan aikido instructor. Click the header to read my full bio.