Civilization vs. Nature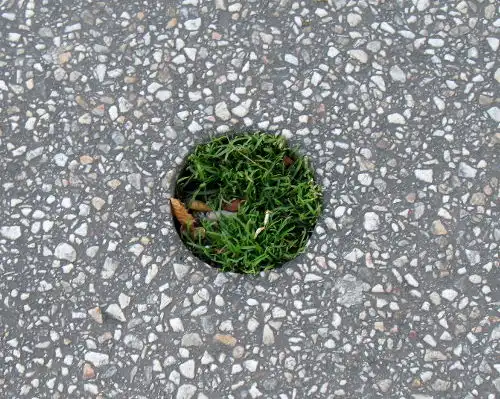 Speculations by Stefan Stenudd

This photo I regard as a symbol of the everlasting battle between civilization and nature. The grass grows in the pavement. When left alone, nature always returns and conquers. Is it possible to have a civilization that doesn't need to fight back?
Novel by Stefan Stenudd
A Sunday brunch conversation with a stranger slips into the mysterious, soon to burst beyond the realm of possibility. Click the image to see the book at Amazon (paid link).
I'm no
Thoreau
. I enjoy city life. Although I can become aghast by the majesty of a mountain and the smell of forest air, nature makes me impatient at length. I need to return to the turmoil of the city.
A friend once called me the most urbanized person she knows. That might be. The city boy who occasionally has a little sip of wildlife, if not too wild and not too uncomfortable.
Still, I enjoy the fact that nature just doesn't give up. We may force it to retreat, when we construct our society with cement, steel, and glass, but we can't make it stay away for good.
As soon as we turn away momentarily, nature creeps right back up behind us. It has the patience and perseverance of something continuously renewing itself, as the main trait of its existence. Nature forever returns, because that's what it's all about.
Of course, civilization has this trademark as well, sort of renewing itself as a process on which it is based. It is built, it withers, and gets rebuilt. But compared to nature, it's an amateur.
Civilization contains resistance against its own renewal, and accomplishes it only by severe damage to itself. In civilization, change is reluctant and costly, whereas in nature it simply never stops.
So at length, the renewal of nature is irresistible. Civilization should learn from its example and adapt to it, instead of furiously fighting it.
Actually, that's the core of the message in the Tao Te Ching. The grass gladly growing in the middle of the pavement says the same.
Stefan Stenudd
December 9, 2010
---
---
My Other Websites
Myths in general and myths of creation in particular.
The wisdom of Taoism and the
Tao Te Ching
, its ancient source.
An encyclopedia of life energy concepts around the world.
Qi (also spelled
chi
or
ki
) explained, with exercises to increase it.
The ancient Chinese system of divination and free online reading.
Tarot card meanings in divination and a free online spread.
The complete horoscope chart and how to read it.
---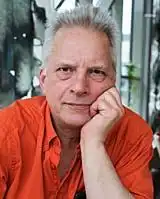 Stefan Stenudd

About me
I'm a Swedish author of fiction and non-fiction books in both English and Swedish. I'm also an artist, a historian of ideas, and a 7 dan Aikikai Shihan aikido instructor. Click the header to read my full bio.