Jesus Was Not a Christian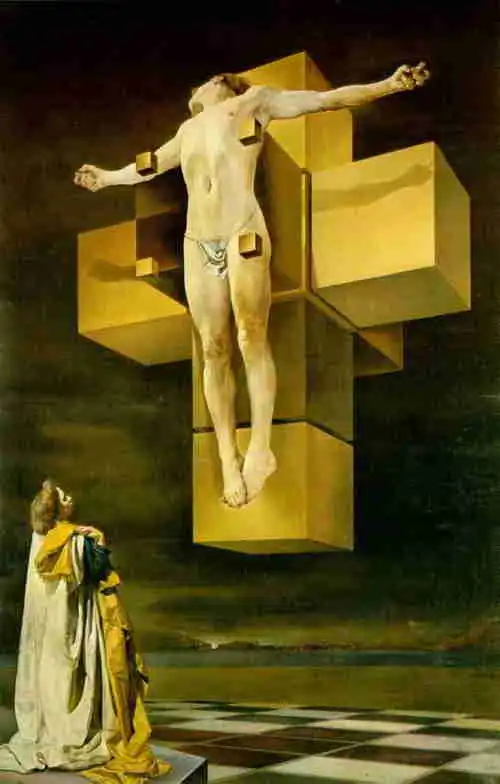 Speculations by Stefan Stenudd

The rage of atheists on YouTube and elsewhere is understandable. They react to the increasing nonsense from Christian fundamentalists, mainly in the USA. But Jesus is not really to blame.
Novel by Stefan Stenudd
A Sunday brunch conversation with a stranger slips into the mysterious, soon to burst beyond the realm of possibility. Click the image to see the book at Amazon (paid link).
There are lots of atheist video clips on YouTube. Most of them just argue angrily against religion, especially the Christian one, its ethics and cosmology. Some are more talented than others – I remember in particular
Dendrophilian
, a Norwegian teenager with a sharp mind and an absurd sense of humor. Unfortunately, he closed his YouTube account.
It's evident that the atheists are angered by the intolerance and fanaticism of Christian fundamentalists, who have become increasingly visible in society, even influencing it here and there, in spite of their very outdated standpoints on just about everything. The atheist reaction is understandable.
But it's a pity if they blame Christian fundamentalism on Jesus, and discard him as well. I'm not a Christian, but I have always been impressed by the message of Jesus as it is presented in the four Gospels. He advocated loving and forgiving, and the world is in dire need of that. The only other thinker I have come across with an equally compassionate message is Lao Tzu, the writer of the Tao Te Ching.
Such thinkers need to be read and praised, whatever absurd congregations have misinterpreted them and twisted their messages unrecognizably. I am convinced that if the Christian fundamentalists were to meet Jesus, they would ban him as a non-Christian. If they had the chance they would probably crucify him, too.
Time for a quote, to prove my point. This is from the Sermon on the Mount, Matthew 5, its lines vibrant of warm compassion, but also of sweet poetry:

"Blessed are the poor in spirit,
for theirs is the kingdom of heaven.
Blessed are those who mourn,
for they will be comforted.
Blessed are the meek,
for they will inherit the earth.
Blessed are those who hunger and thirst for righteousness,
for they will be filled.
Blessed are the merciful,
for they will be shown mercy.
Blessed are the pure in heart,
for they will see God.
Blessed are the peacemakers,
for they will be called children of God.
Blessed are those who are persecuted because of righteousness,
for theirs is the kingdom of heaven."
Stefan Stenudd
November 24, 2010
---
---
My Other Websites
Myths in general and myths of creation in particular.
The wisdom of Taoism and the
Tao Te Ching
, its ancient source.
An encyclopedia of life energy concepts around the world.
Qi (also spelled
chi
or
ki
) explained, with exercises to increase it.
The ancient Chinese system of divination and free online reading.
Tarot card meanings in divination and a free online spread.
The complete horoscope chart and how to read it.
---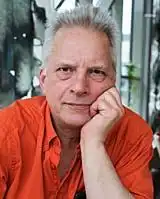 Stefan Stenudd

About me
I'm a Swedish author of fiction and non-fiction books in both English and Swedish. I'm also an artist, a historian of ideas, and a 7 dan Aikikai Shihan aikido instructor. Click the header to read my full bio.