Cosmos of the Ancients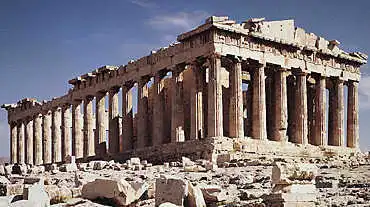 The Greek Philosophers on Myth and Cosmology
Anaximenes

naximenes (flourished circa 546 BC), the pupil of Anaximander, specified the boundless to have the element air, being that substance of which all is really made, also the gods and all things divine. He regarded air as this all encompassing ether, because: "Air is near to the incorporeal" and also it is never exhausted, though all are generated by breathing it.
by Stefan Stenudd
In this book I present the Greek philosophers and what they thought about cosmology, the myths, and the gods. Click the image to see the book at Amazon (paid link).
When the air is uniform it is not visible, but when set in motion, when turning hot or cold, when moistened, it gets perceivable shapes. It is always moving and changing, or there would not be so many things forming in it. When dissolved, it becomes fire, when compressed water, and when further condensed earth, lastly stone, its most condensed form.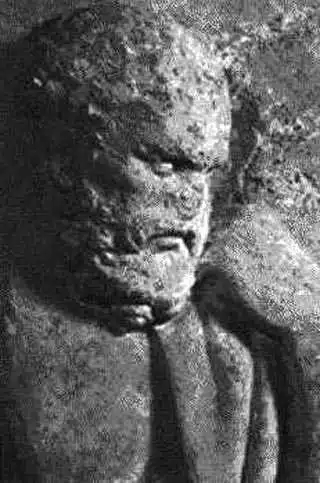 The soul, too, is air, and that which keeps the body intact. Aëtios quotes him stating:
As our soul, which is air, holds us together, so do breath and air surround the whole universe.
Like the cosmos of Anaximander, that of his student is in little need of the gods. The universe works by its own machinery, creating and upholding everything within it — including the gods. This is an astronomical order in no need of outward influence.
Literature
Freeman, Kathleen,
Ancilla to The Pre-Socratic Philosophers
, Oxford 1952.
Kahn, Charles H., Anaximander and the Origins of Greek Cosmology, New York 1960.
© Stefan Stenudd 2000
---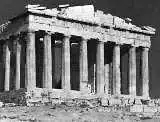 The Greek Philosophers
---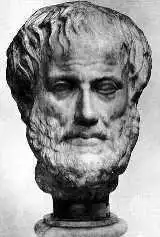 Aristotle
---
---
My Other Websites
Myths in general and myths of creation in particular.
The wisdom of Taoism and the
Tao Te Ching
, its ancient source.
An encyclopedia of life energy concepts around the world.
Qi (also spelled
chi
or
ki
) explained, with exercises to increase it.
The ancient Chinese system of divination and free online reading.
Tarot card meanings in divination and a free online spread.
The complete horoscope chart and how to read it.
---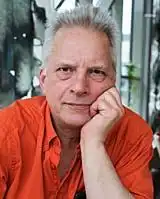 Stefan Stenudd
About me
I'm a
Swedish
author
of fiction and non-fiction books in both Swedish and English. I'm also an
artist
, an
historian of ideas
and a
7 dan Aikikai Shihan
aikido instructor
. Click the header to read my full bio.