Cosmos of the Ancients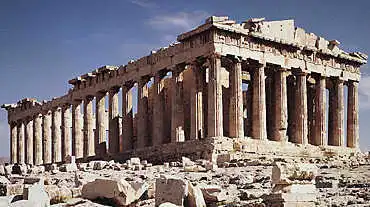 The Greek Philosophers on Myth and Cosmology
Antisthenes

ntisthenes (circa 446-366 BC), called the Cynic, student of Gorgias and then Socrates, is often in the literature mentioned as one to interpret the gods as personifications of natural forces. In the remainder of his works, though, there is little to support it. He wrote about myths, and judging from the long list of his books in Diogenes Laertius, he did so repeatedly — but a majority of the titles obviously deal with the ethics of living, of personal ideals for man.
by Stefan Stenudd
In this book I present the Greek philosophers and what they thought about cosmology, the myths, and the gods. Click the image to see the book at Amazon (paid link).
This includes the legendary figure he seems to have pondered the most, Heracles, whose nobility, virtue and heroic qualities were like honey to the mind of Antisthenes. Personal virtue and stamina is also the subject in practically all of the quotes from him, which Diogenes Laertius includes in his text, spanning several pages.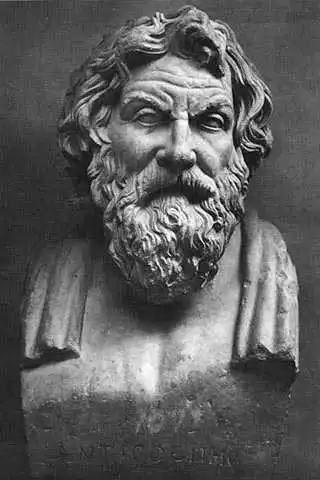 Concerning the gods, ancient sources claim that he made a distinction between the god of nature and the multitude of gods worshiped by men. Cicero complains:
Antisthenes also, in his book entitled The Natural Philosopher, says that while there are many gods of popular belief, there is one god in nature, so depriving divinity of all meaning or substance.
This view would, of course, give Antisthenes ambiguous feelings about the myths of Homer and Hesiod, but contains no indication of any particularly allegorical interpretation of them. The passage in Xenophon's Symposium (3.5), regarding 'underlying meanings' (hyponoiai) in Homer's texts, usually referred to, actually shows Socrates holding such views, whereas Antisthenes hardly seems to be familiar with the term. His interest in the myths remains ethical.
Literature
Diogenes Laertius,
Lives of Eminent Philosophers
, translated by R. D. Hicks, volume II, Loeb, London 1950.
Cicero, De natura deorum, 1.13.32, translated by H. Rackham, Loeb, London 1979.
Rankin, H.D., Antisthenes Sokratikos, Amsterdam 1986.
© Stefan Stenudd 2000
---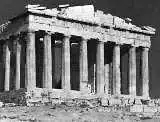 The Greek Philosophers
---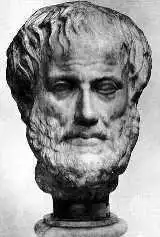 Aristotle
---
---
My Other Websites
Myths in general and myths of creation in particular.
The wisdom of Taoism and the
Tao Te Ching
, its ancient source.
An encyclopedia of life energy concepts around the world.
Qi (also spelled
chi
or
ki
) explained, with exercises to increase it.
The ancient Chinese system of divination and free online reading.
Tarot card meanings in divination and a free online spread.
The complete horoscope chart and how to read it.
---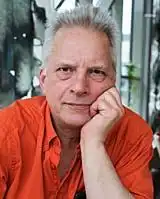 Stefan Stenudd

About me
I'm a Swedish author of fiction and non-fiction books in both English and Swedish. I'm also an artist, a historian of ideas, and a 7 dan Aikikai Shihan aikido instructor. Click the header to read my full bio.