Cosmos of the Ancients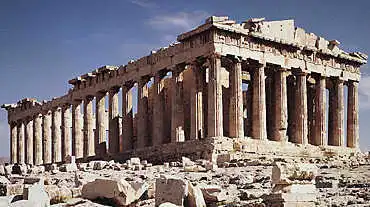 The Greek Philosophers on Myth and Cosmology
Pindar

he lyrical poet Pindar (c. 520-476 BC) would not have the gods treated disrespectfully. In the beginning of his Olympian Odes he states: "In truth it is seemly for man to say of the gods nothing ignoble; for so he giveth less cause for blame."
by Stefan Stenudd
In this book I present the Greek philosophers and what they thought about cosmology, the myths, and the gods. Click the image to see the book at Amazon (paid link).
He goes on to tell how "some envious neighbours" have added to the story of the gods inviting a human being, Tantalus, to join them, that they cut him up and devoured him. "Far be it from me to call any one of the blessed gods a cannibal! I stand aloof." He did not object to the idea of the gods acting, even mercilessly, toward humans — but as a punishment, well deserved, and not for some deranged pleasure of theirs.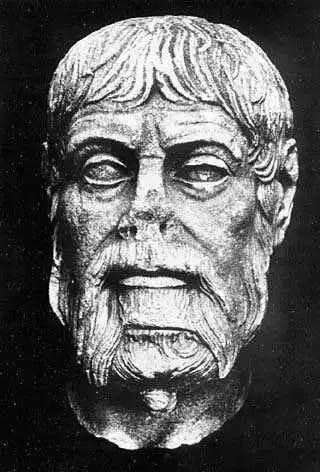 Pindar. Roman copy of a Greek 5th Century portrait.

To Pindar the gods are distant and superior indeed, and mortal man cannot hope to find them. Because he is mortal, it is impossible for him. Yet, there is something in man, which does not suffer death, but is released from the body at the moment of its passing, and therefore has to be of divine origin:
And, while the body of all men is subject to over-mastering death, an image of life remaineth alive, for it alone cometh from the gods. But it sleepeth, while the limbs are active; yet, to them that sleep, in many a dream it giveth presage of a decision of things delightful or doleful.


Literature
Sandys, John,
The Odes of Pindar
, Cambridge, Massachusetts 1946.
© Stefan Stenudd 2000
---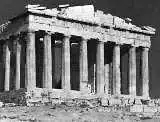 The Greek Philosophers
---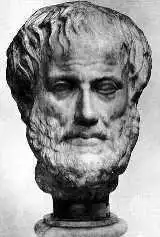 Aristotle
---
---
My Other Websites
Myths in general and myths of creation in particular.
The wisdom of Taoism and the
Tao Te Ching
, its ancient source.
An encyclopedia of life energy concepts around the world.
Qi (also spelled
chi
or
ki
) explained, with exercises to increase it.
The ancient Chinese system of divination and free online reading.
Tarot card meanings in divination and a free online spread.
The complete horoscope chart and how to read it.
---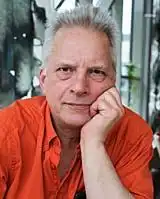 Stefan Stenudd

About me
I'm a Swedish author of fiction and non-fiction books in both English and Swedish. I'm also an artist, a historian of ideas, and a 7 dan Aikikai Shihan aikido instructor. Click the header to read my full bio.